Sandeks is the most reliable solution partnership for our costumers about producting turnkey facilities, machinery or equipment effortlessly and smoothly with our well-experienced technical team.
You can find information and images below about our projects abroad that we working or complicated.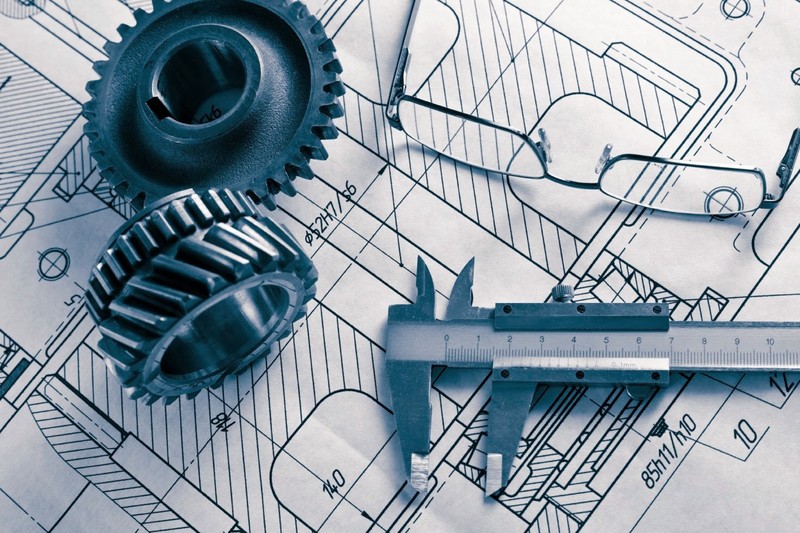 Logistics and Import & Export Services
Sandeks Logistics has transported partial or trucks to storage or fabrics, operated and insured products of exporters from Bursa,İzmir,İstanbul to Russia.
Also in this context, Sandeks Logistics, has operated logistics and customs transactions some exports from various countries of Europa and Israel to Russia.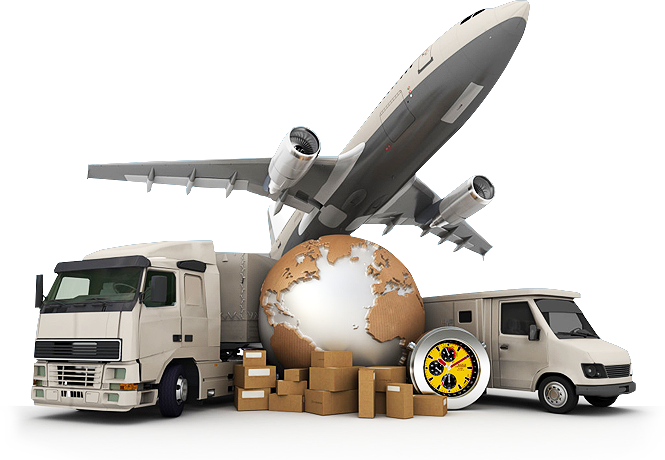 Sandeks Logistics has provided service to Turkish and international customers with experiences and informations gotten from "Russian import customs Legislation and Logistics" in recent years.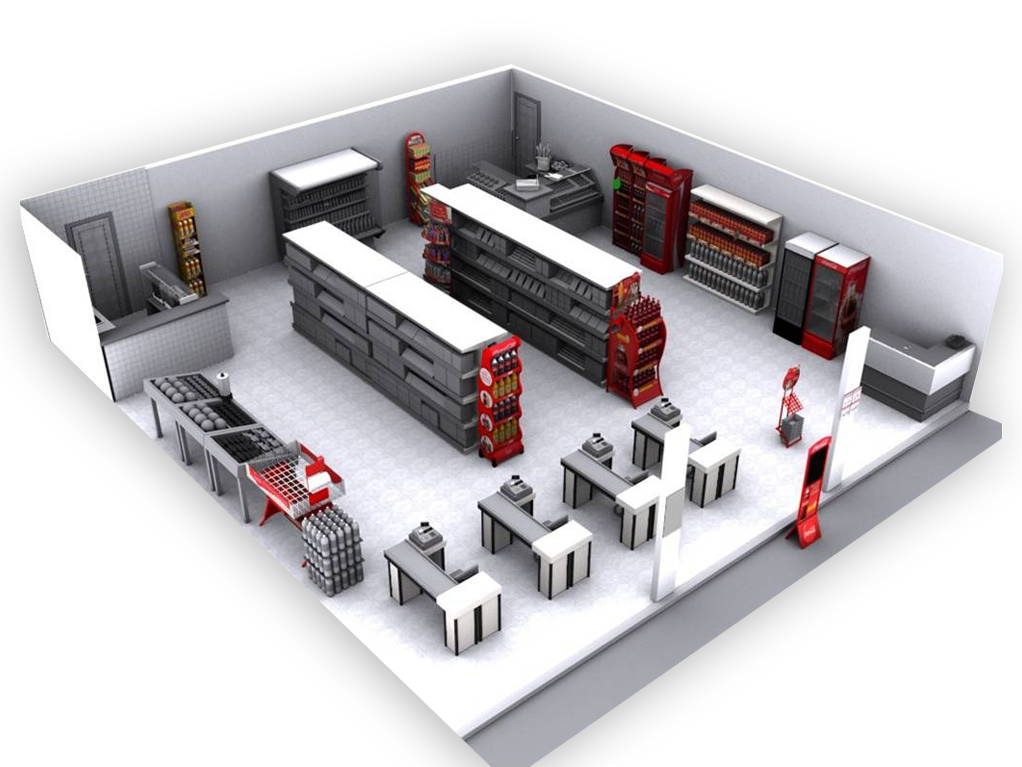 Sandeks has executed successful projects with concept merchandising and special product designs.
Boutique and Shops, Hipermarket, Case-Mat, Market Car and Entry System, construction market
Freezers, Vertical Show Cases, Heat Exchanger, Market Cases, Cooling Systems, Cold Air Wardrobes
Contact Us
Contact us for detailed information about our products and services