Logistics and Import & Export Services
Sandeks Logistics has transported partial or trucks to storage or fabrics, operated and insured products of exporters from Bursa,İzmir,İstanbul to Russia.
Also in this context, Sandeks Logistics, has operated logistics and customs transactions some exports from various countries of Europa and Israel to Russia.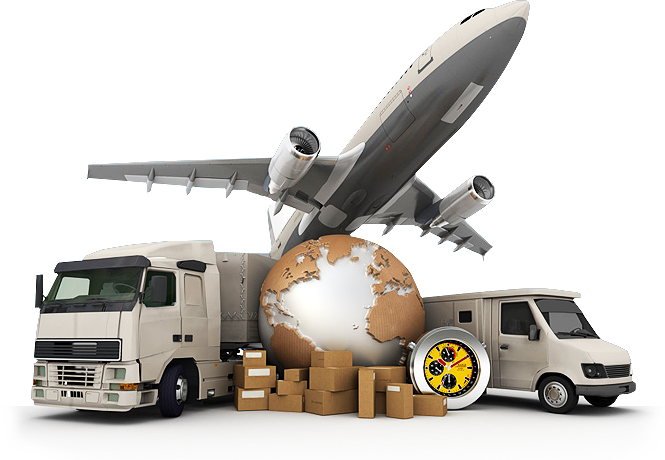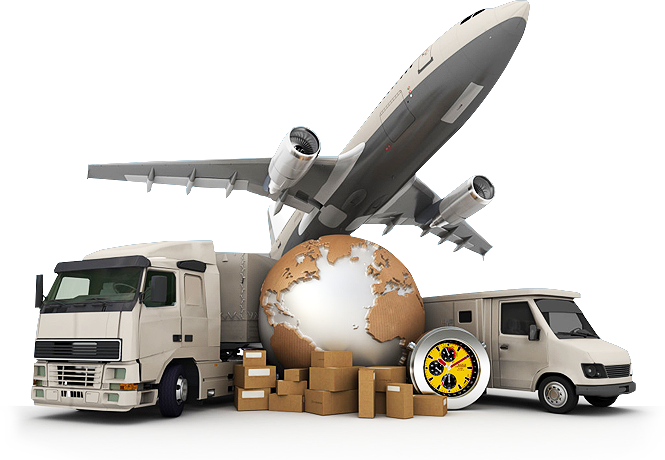 Sandeks Logistics has provided service to Turkish and international customers with experiences and informations gotten from "Russian import customs Legislation and Logistics" in recent years.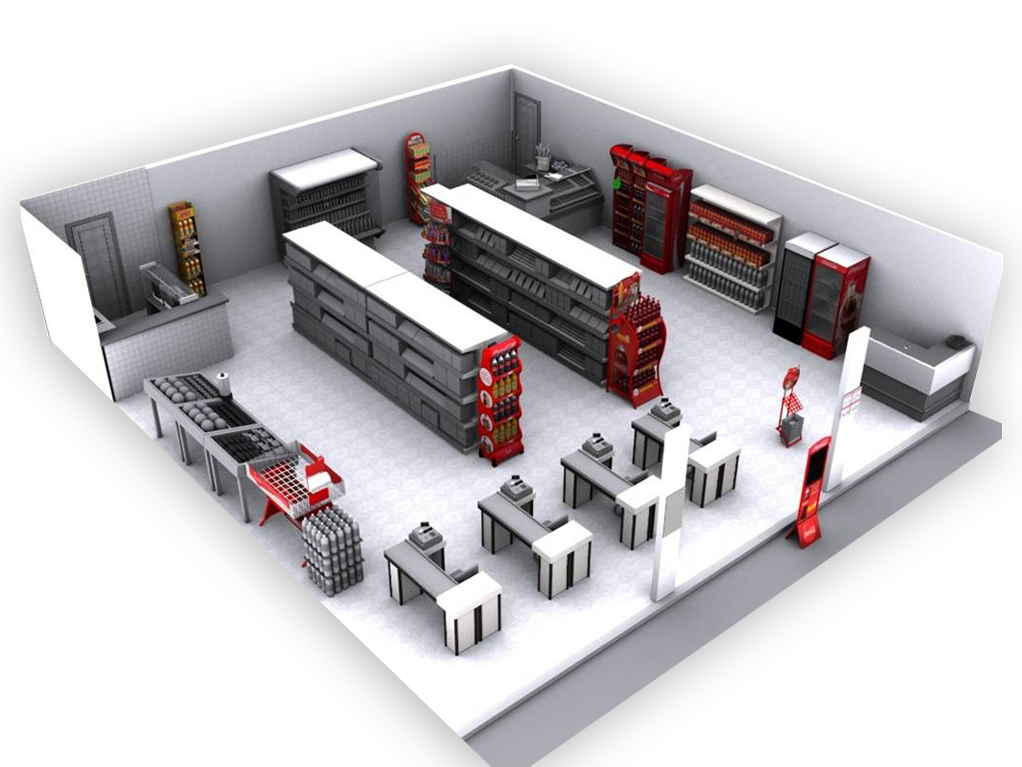 Sandeks has executed successful projects with concept merchandising and special product designs.
Boutique and Shops, Hipermarket, Case-Mat, Market Car and Entry System, construction market
Freezers, Vertical Show Cases, Heat Exchanger, Market Cases, Cooling Systems, Cold Air Wardrobes
Surgical masks are used every day by sanitarians to protect against the risk of infection, but consumer demand for them increases at various times, such as the emergence of news about the spread of viruses like coronavirus.
In our coverall category, we have protective products designed to work in industrial and / or hospital conditions, especially with different penetration classes of dangerous materials.
Gowns are one of the personal protective equipment used in health care and used to protect the user from the spread of infection or disease if the user comes into contact with potentially infectious liquid and solid material.
Washable Surgical Tunic and Trousers
Fluid-resistant surgical tunics and pants provide superior protection from blood, body fluids and spray effect and it meets all standards set by local and international organizations.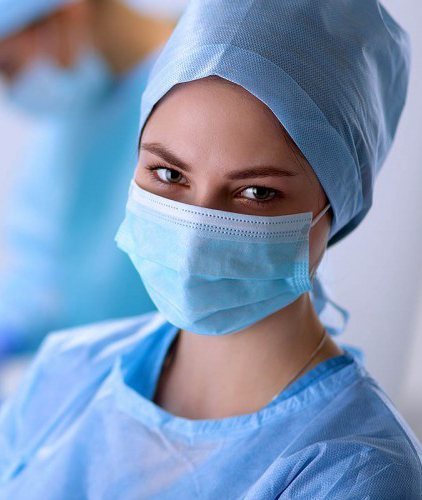 Sandeks is one of the leading manufacturers and suppliers of health equipment in Turkey. Sandeks guarantees excellent customer delight with superior experience in effectively supply private branded and co-branded products to both local and international companies
Contact Us
Contact us for detailed information about our products and services